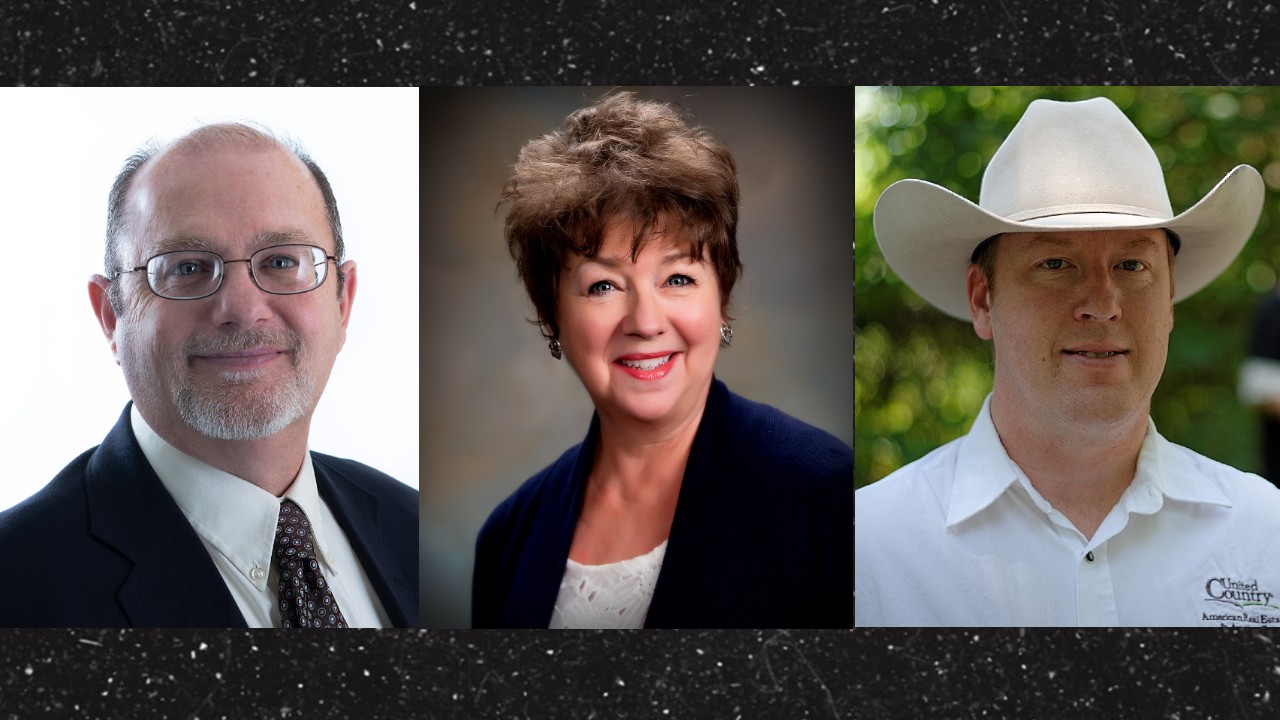 Candidates have been announced for the upcoming Egyptian Board of REALTORS® Board of
Directors election.
The Board of Directors has approved the following slate of candidates for the three
open director positions:
Stewart Weisenberger, Farmer & Co. Real Estate, Metropolis, IL
Debra Smith, King City Property Brokers, Mt. Vernon, IL
Joshua Reagor, United Country American, Metropolis, IL
Electronic voting is available to all EBOR REALTOR® members. Voting begins at 9:00 a.m. on July 3, 2019 and ends at 5:00 p.m. on July 17, 2019. Results of the election will be announced July 18, 2019 at the General Membership Meeting.
Per Article XI, Section 4 of our Bylaws, additional candidates may be nominated and
appear on the ballot by petition signed by at least 10 percent of the REALTOR®
members eligible to vote. At this point it would take 50 signatures on a
petition for a candidate to be placed on the ballot. The petition should be
filed with the Association Executive by 5:00 p.m. on July 18, 2019. Then the
membership will be notified of additional nominations placed on the ballot.