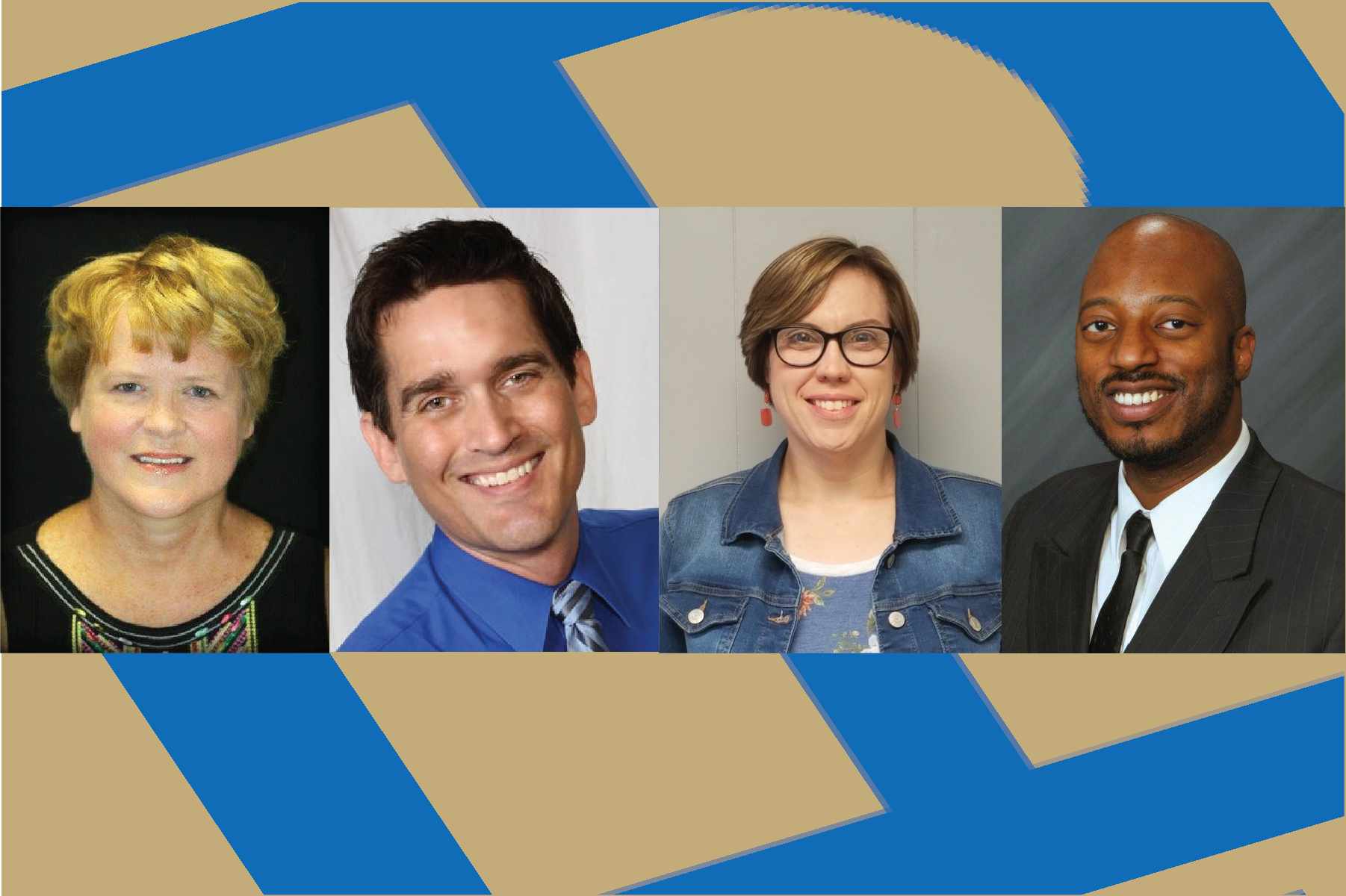 Egyptian Board of Directors approved recommendations by the Nominating Committee to place several candidates on the ballot for positions on the EBOR Board of Directors.
At the regularly scheduled Board of Directors meeting, it was approved that Marianne James, broker at RE/MAX Above and Beyond, be placed on the ballot to run for the Secretary/Treasurer's position.
James has an extensive service record at EBOR, serving as an officer and director on the EBOR Board of Directors and chairperson of numerous committees. She has also served on several Illinois REALTORS® committees.
The Board of Directors also approved adding Paula Arpasi, Travarr Rudd and Brian Wood to the ballot for one of the open Director's positions.
Arpasi is a broker at Homefinders Realty in Benton. She was appointed to the RMLS Council in 2020 and has served on numerous EBOR committees. She is currently serving on the Bylaws, Contract, Finance and Grievance committees and is a director on the Board of Directors.
Rudd is a broker at Coldwell Banker Associated Realtors in Mt. Vernon. He has served on the Ed Tech Committee and the Board of Directors. He is currently the chairman of the Diversity Committee.
Wood is managing broker of Cross Davidson Real Estate in Mt. Vernon. He has served as a director and officer of the EBOR Board of Directors, as well as several committees.
Voting will open to all EBOR members on July 1, 2021 and will close on July 21, 2021. If candidates are elected, their terms will begin on Oct. 1, 2021.