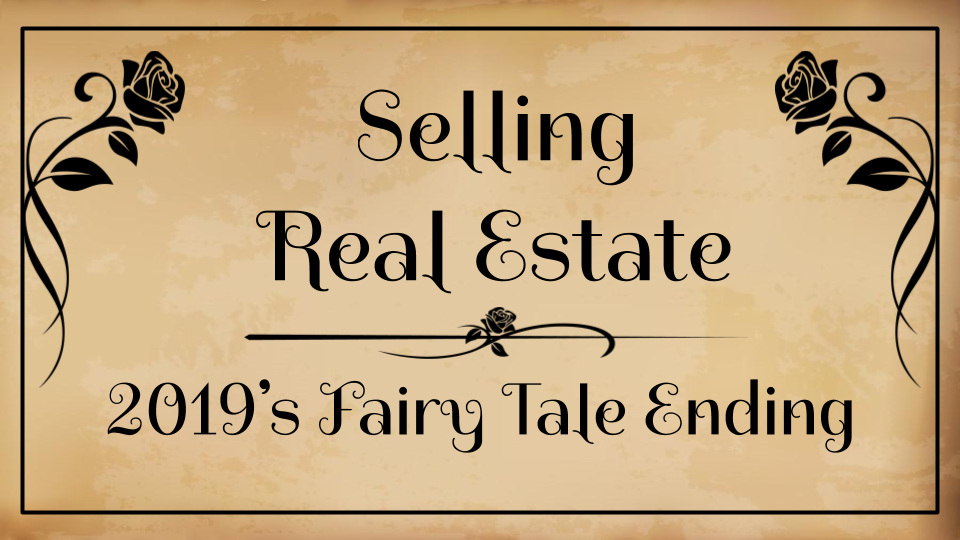 Egyptian Board of REALTORS held its annual awards ceremony online due to COVID-19.
The event was put together by the 2019-2020 Awards Committee, spearheaded by Cindy Bevis, the committee chair.
According to Bevis, over half of EBOR's membership qualified for awards.
Out of 217 award recipients, nine received the Ruby Pyramid, the highest recognized award, achieving $25 million is sales or 80 units. Three received the Emerald Pyramid, the second highest recognized award, achieving $$20 Million or 75 units in Sales and one received the Sapphire Pyramid, the third highest recognized award, achieving $15 Million or 70 units in sales.
The Awards Committee honored four special awards. Jamie Keller is the proud new owner of the Pig Traveling award. Keller had both sides of a property that sold for $1,350,000, the highest sale recorded in the MLS in 2019.  Pauli Arpasi, of Homefinders Realty, was awarded with the Dog Traveling award for selling a property for $525, the lowest sale recorded in the MLS in 2019.
The Frog Prince Traveling Award went to Tammy Kissing of All in One Real Estate for her entry of the most unusual transaction and Tammy Walker of Infinity Realty was honored as the Rookie of the Year.
Egyptian Board of REALTORS® congratulates all its award recipients.