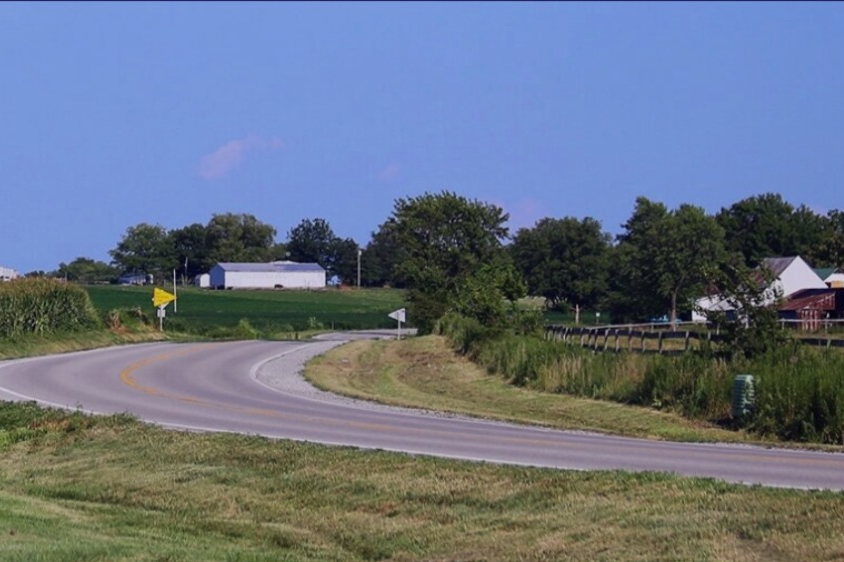 EBOR has chosen to support the Southwest IL Connector Coalition, a group of Southwestern Illinois community leaders and organizations who support a four – lane rural expressway connecting Southern Illinois to the St. Louis Metropolitan Area.
The highway would run through Jackson, Perry, Randolph, and Monroe Counties.
"We are keenly aware that this has been a dream of our region for decades and it is long past time to make this a reality. Our state organization, the Illinois REALTORS® was part of the original allies of the underlying legislation which helped establish this most recent effort." – Charay Palmer, Association Executive
Learn more about the project and coalition by visiting www.siconnector.com.