EBOR Board of Directors Appoints MLS Council Member
EBOR Board of Directors appointed Paula Arpasi to fill the MLS Council vacancy, after holding a special meeting Oct. 20, 2020.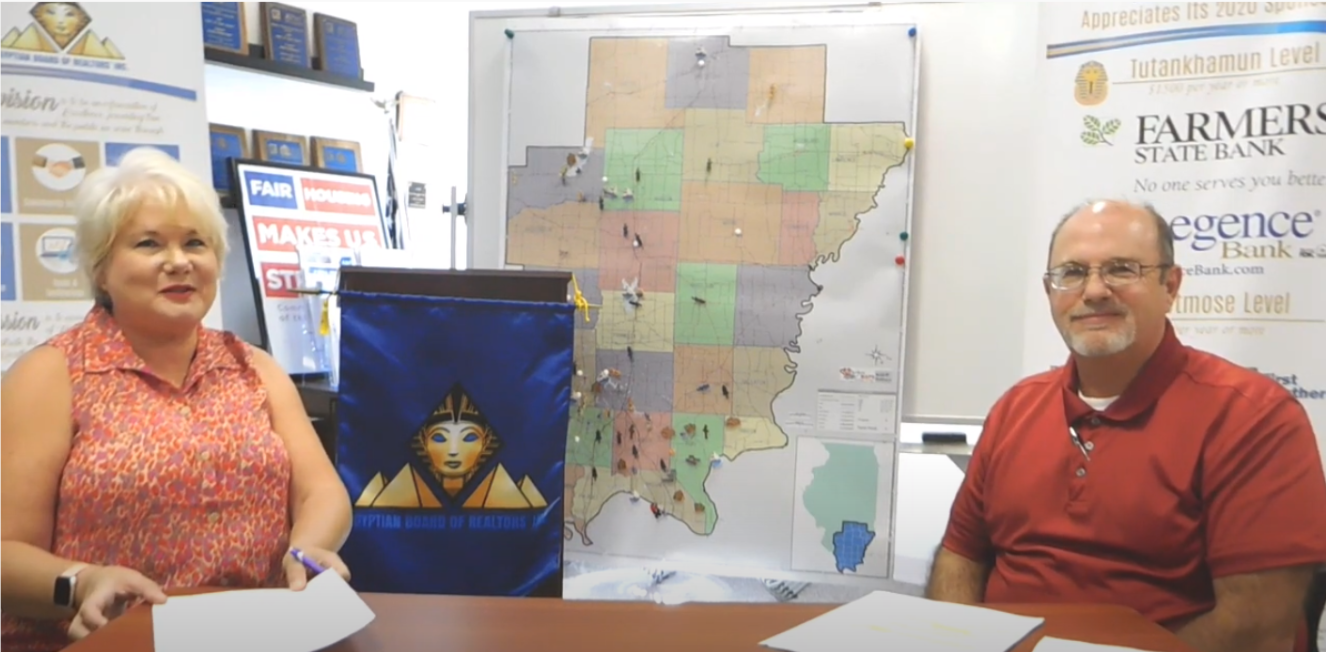 Bylaws Revisions Approved
The 2020 Bylaws Committee worked all year alongside EBOR attorney, John Rendleman to revise the bylaws.
REALTOR® FORMS & Documents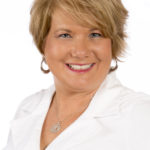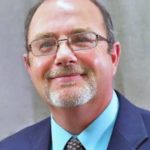 The mission of EBOR's Leadership is to encourage and promote the pride of homeownership to consumers and to demonstrate the standards and value of using a REALTOR® and the services they provide.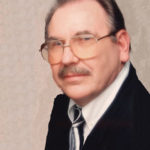 Egyptian Board of REALTORS® expresses its deep sympathy to the families and friends of our former members who passed away.