Paula Arpasi appointed to EBOR Board of Directors
Egyptian Board of REALTORS® is pleased to announce that Paula Arpasi has been appointed to the Board of Directors for Egyptian Board of REALTORS®.

Top Producer Under New Ownership
In a statement,  Move Inc. announced the sale of the Top Producer® product line to Constellation Real Estate Group (CREG).
REALTOR® FORMS & Documents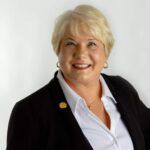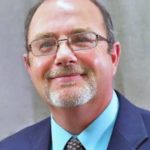 The mission of EBOR's Leadership is to encourage and promote the pride of homeownership to consumers and to demonstrate the standards and value of using a REALTOR® and the services they provide.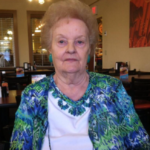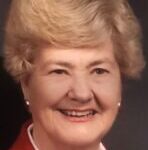 Egyptian Board of REALTORS® expresses its deep sympathy to the families and friends of our former members who passed away.