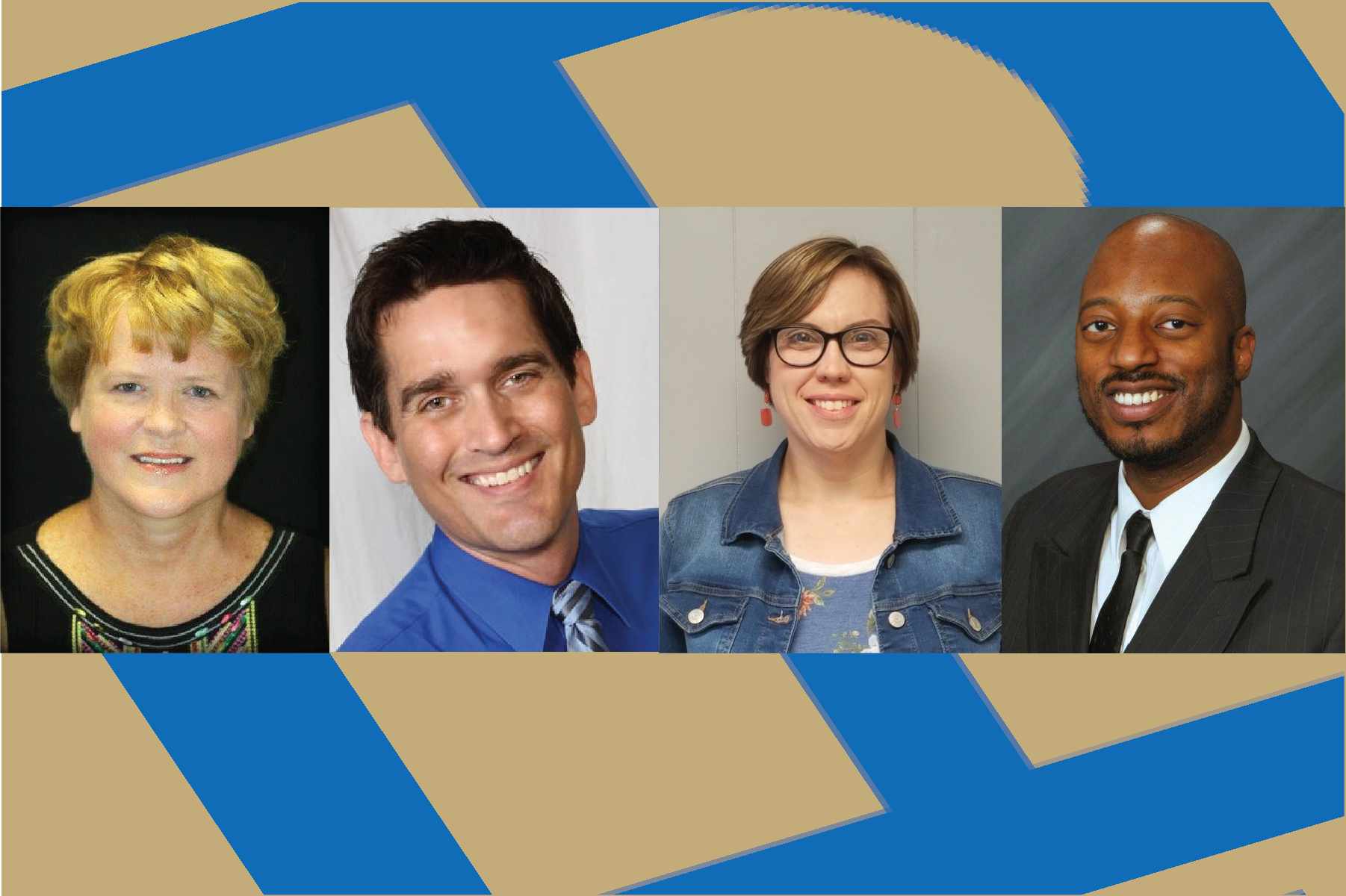 One new officer and three new directors were elected to the Board of Directors.
Marianne James, broker at RE/MAX Above and Beyond, was elected as the new Secretary/Treasurer.
Paula Arpasi, broker at Homefinders Realty, Travarr Rudd, broker at Coldwell Banker Associated Realtors and Brian Wood, managing broker of Cross Davidson Real Estate, were elected to serve as directors.
Installation of Officers and Directors will be held at the September General Membership Meeting. Their terms will begin Oct. 1, 2021.