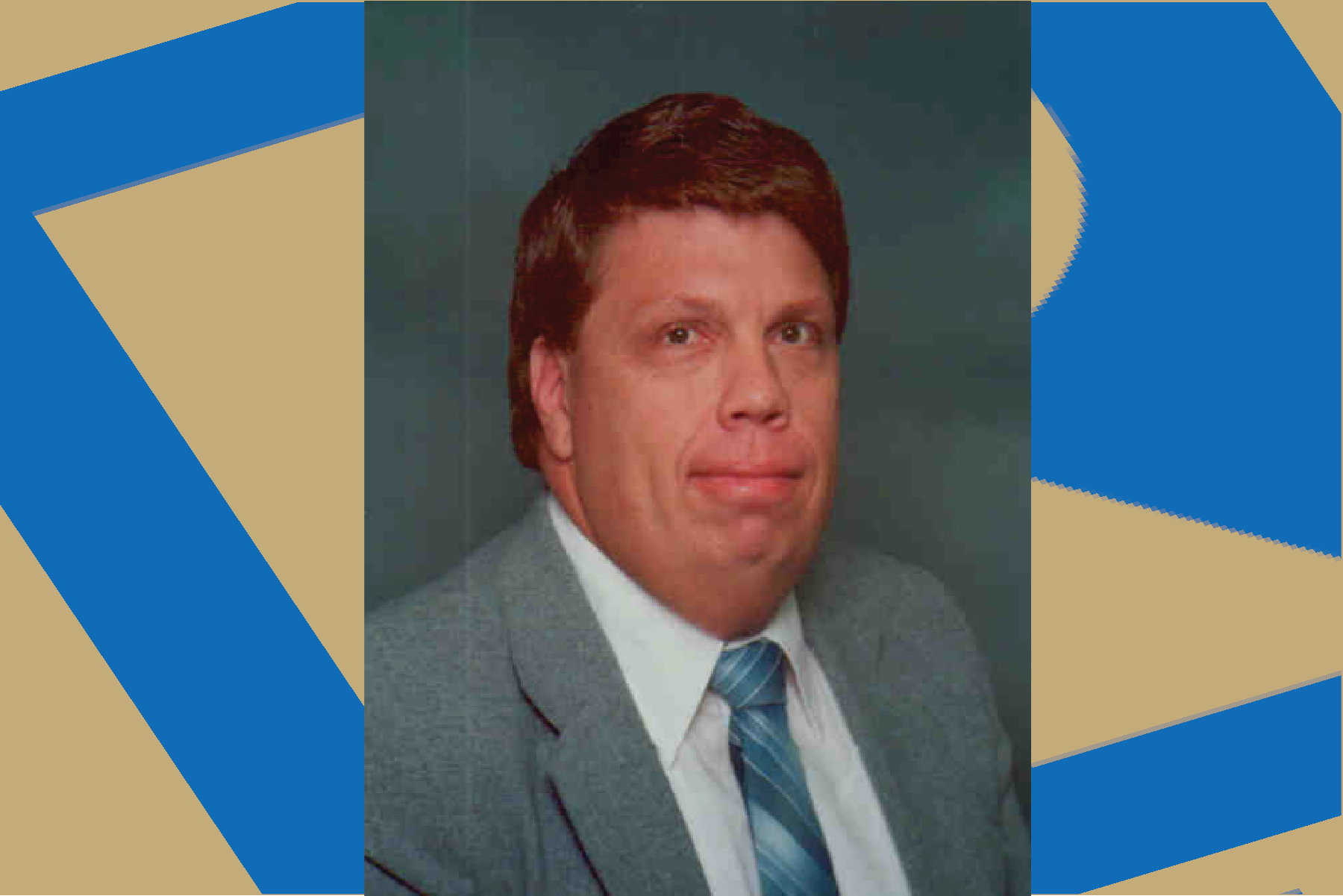 Egyptian Board of REALTORS® is pleased to announce that Paul Coons has been appointed by the Board of Directors as President Elect to fill the vacancy for the fiscal year 2021-2022.
Coons joined EBOR in 1991 and is managing broker of Homefinders Realty in Benton. He has an extensive EBOR service record including member and chairman of various committees and held the title of director and officer of the Egyptian Board of Directors multiple times throughout the years.
Coons' term as President Elect will begin on Oct. 1, 2021.