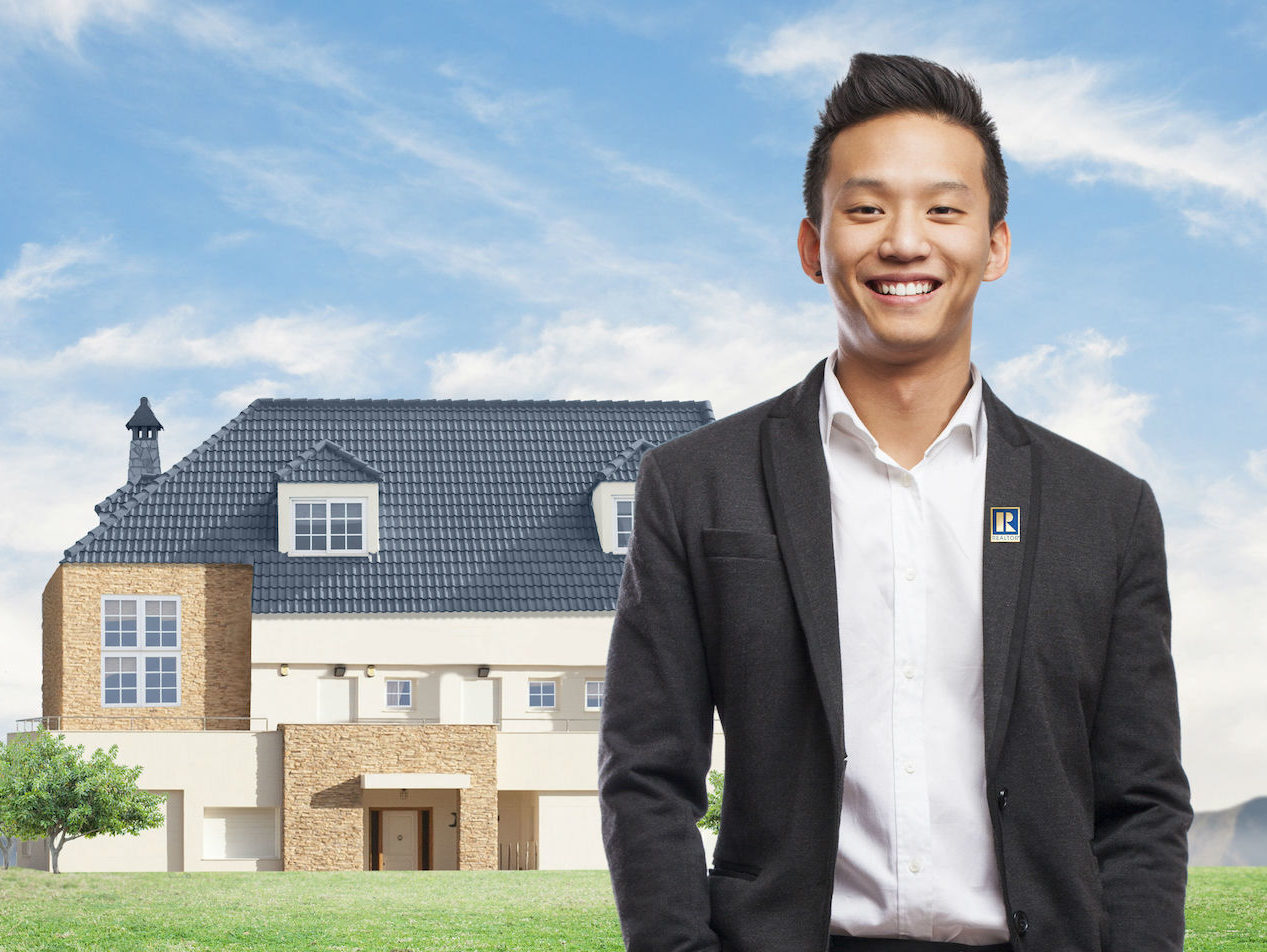 Starting a new career can be scary but we will walk you through it.  We offer the resources you need to be successful in your new venture beginning with your Pre-Licensing Education.
To receive a license to sell real estate in Illinois, you must:
Be at least 21 years old and be a high school graduate or equivalent
Have successfully completed the required pre-licensing education
Have passed the state exam
Secured a sponsoring broker
The Egyptian Board of Realtors® presents a live class at our Marion location. Fall classes begin August 12, 2019. For more information and to register click here.
The Illinois Realtors® offers some online options for real estate brokers, managing brokers and leasing agents. Contact Illinois REALTORS®  for more information.
Choose the Right Sponsoring Broker
When you pass the real estate exam, you are still going to need a lot of training and guidance. Don't be afraid to ask a lot of questions when you are interviewing managing brokers. Remember, this is about YOUR future. They will be lucky to have you!
Review the list of our member offices.