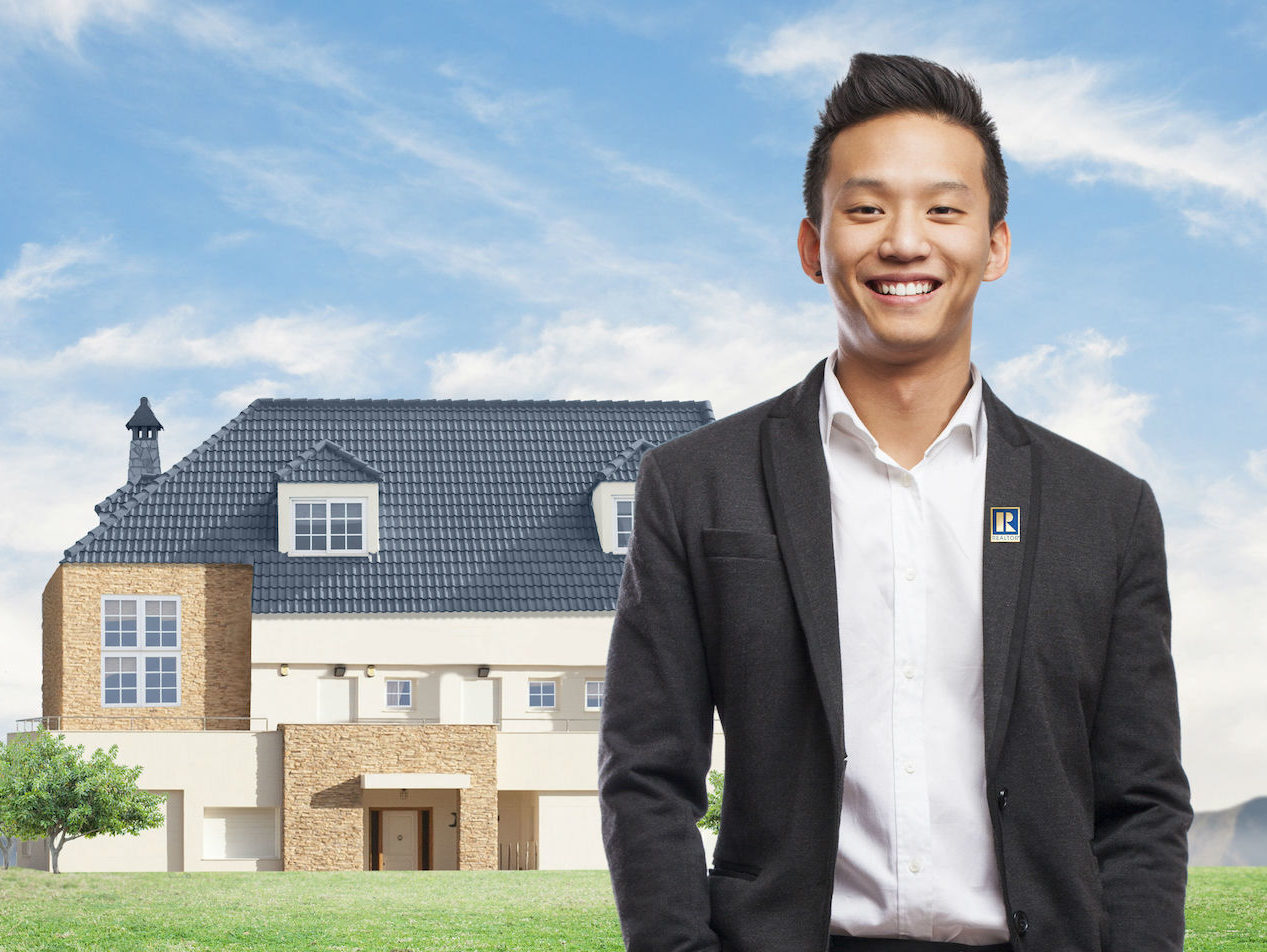 Starting a new career can be scary but we will walk you through it.  We offer the resources you need to be successful in your new venture beginning with your Pre-Licensing Education.
To receive a license to sell real estate in Illinois, you must:
Be at least 18 years old and be a high school graduate or equivalent
Have successfully completed the required pre-licensing education
Have passed the state exam
Secured a sponsoring broker
The Illinois Realtors® offers some online options for real estate brokers, managing brokers and leasing agents. Contact Illinois REALTORS®  for more information.
MILITARY DISCOUNTS FOR PRE-LICENSE COURSES 
U.S. military veterans who want to start a career in real estate may apply for partial reimbursement of their Illinois REALTORS® pre-license class fees through the GI Bill®. The federal program applies to live pre-license classes provided by Illinois REALTORS® Licensing & Training Center education branches. Online, webinar, and home study courses, as well as courses taken through providers not affiliated with Illinois REALTORS® are ineligible for reimbursement.
The U.S. Department of Veterans Affairs determines eligibility for GI Bill® benefits. Call (888) 442-4551 to learn if you qualify.
Here's how it works:
Choose the Right Sponsoring Broker
When you pass the real estate exam, you are still going to need a lot of training and guidance. Don't be afraid to ask a lot of questions when you are interviewing managing brokers. Remember, this is about YOUR future. They will be lucky to have you!
Review the list of our member offices.