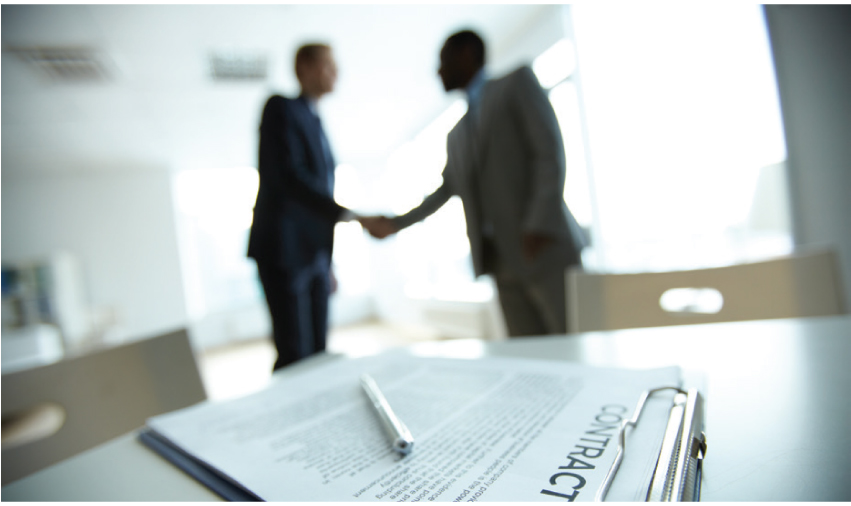 To submit a grievance to the Egyptian Board of REALTORS®, pleas complete the Ethic Complaint Form below in its entirety and submit a detailed letter explaining the complaint and any necessary supporting documentation, along with a resolution that you are seeking, and mail to the Association office at:
1306 N. Atchison Ave., Suite A
Marion, Illinois, 62959.
Upon receipt of the ethics complaint, the Egyptian Board of REALTORS® Grievance Committee will meet to review the information. For additional information and to get more familiar with this process, please read the Ethics Citation Brochure below:
FILE COMPLAINT WITH ILLINOIS DEPARTMENT OF FINANCIAL AND PROFESSIONAL
You also have the option for submitting a complaint to the Illinois Department of Financial and Professional Regulation by visiting www.idfpr.com, by calling 312-793-8724, or by completion of the Consumer Services Inquiry Form with documentation (download below). Mail to IDFPR at 100 West Randolph St. 9th floor, Chicago, Il 60601.
HOW IT WORKS
The Enforcement Flow Chart illustrates the disciplinary process once a complaint is filed.  Click on the chart to enlarge view.