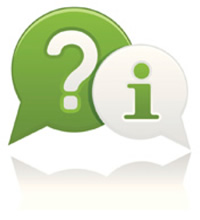 Need help in resolving a dispute with a REALTOR®?
The Illinois Association of REALTORS® (IAR) has created an Ombudsman Program to try and resolve questions relating to real estate transactions.
While this service is not set up to offer legal advice, it does provide an opportunity for the association to help answer basic questions and work to resolve some complaints consumers and members might have.
The service is one more example of the importance REALTORS® place on handling real estate transactions with the highest levels of professionalism and integrity.
Q & A's About the Program
(select and click on any banner link below to expand)