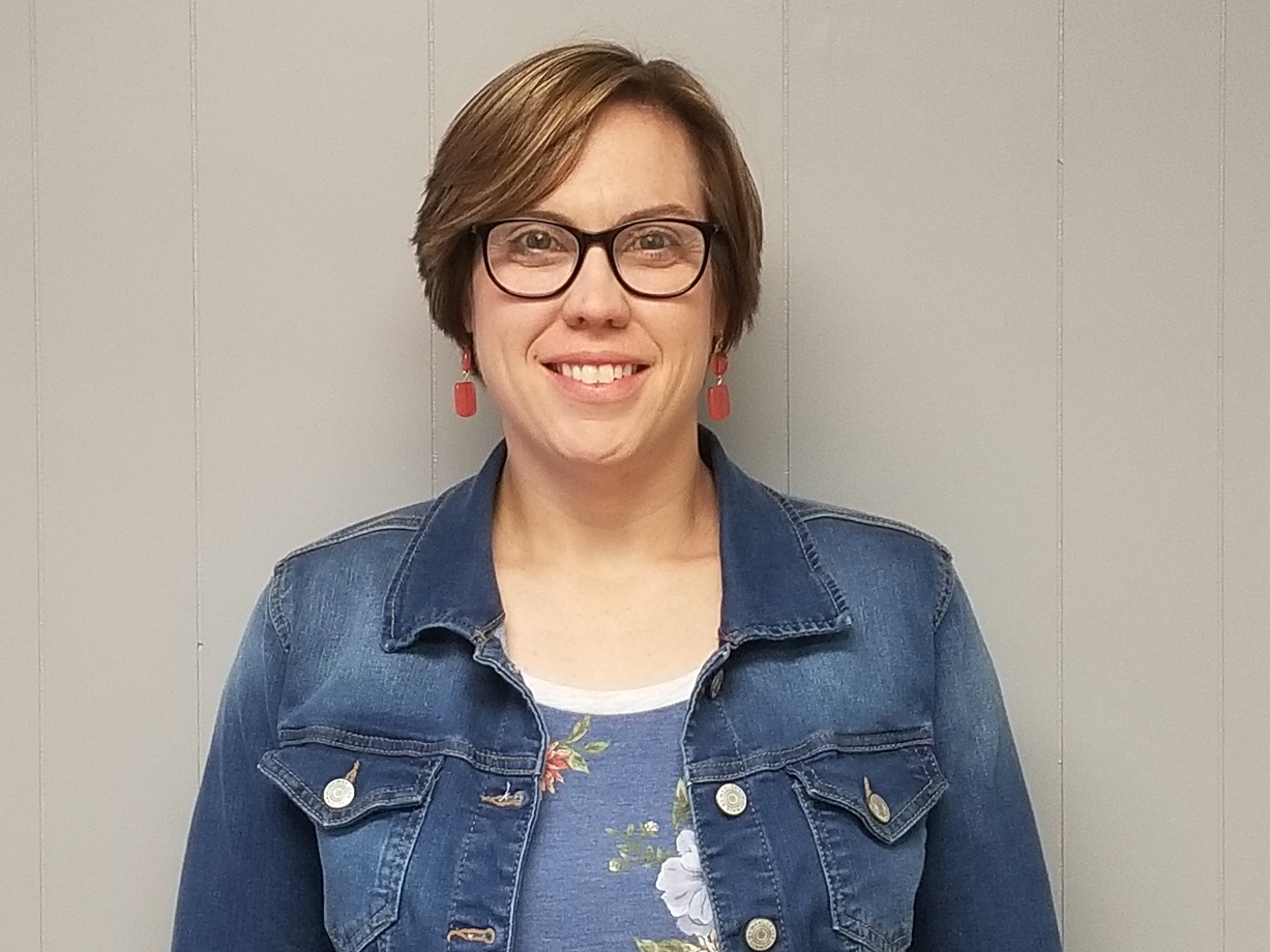 EBOR Board of Directors appointed Paula Arpasi to fill the MLS Council vacancy, after holding a special meeting Oct. 20, 2020.
Arpasi, along with current MLS Council Members, Teresa Camarato and Deb Smith, will represent EBOR in decisions involving the MLS data.
Arpasi joined EBOR in 2003 and is a broker at Homefinders Realty in Benton. She has served on EBOR committees in the past and recently on the MLS Taskforce.