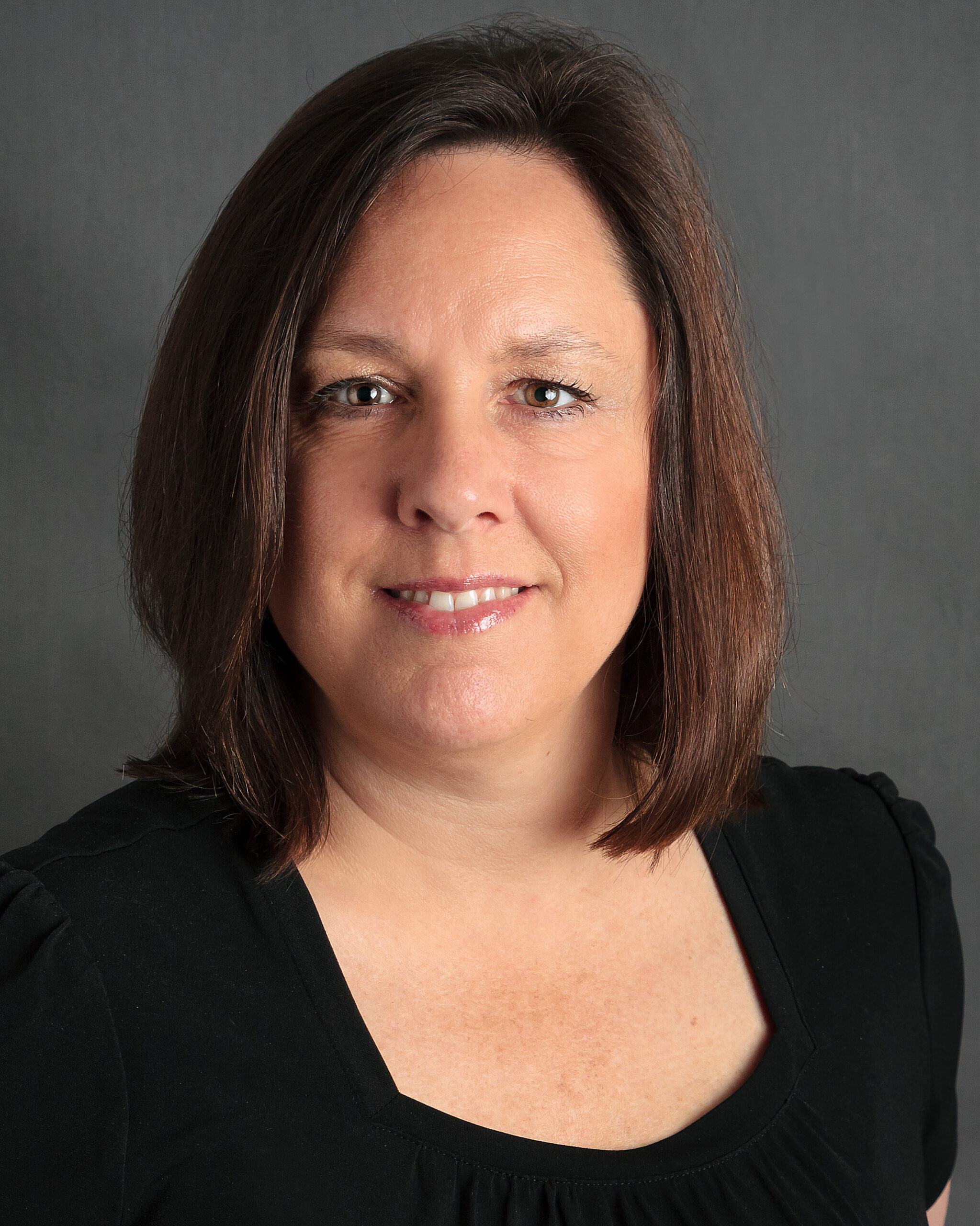 EBOR member Camille Dorris will serve as a Member of the Illinois Affordable Housing Advisory Commission.
Camille Dorris has twenty-five years of experience working and advocating for disabled and unhoused residents of downstate Illinois. She currently serves as the Executive Director of Southern Illinois Coalition for the Homeless, where she is responsible for executing strategic planning, fiscal management, and raising overall awareness. Prior, she served as the Assistant Grants Administrator, teaching job seeking and retention skills and assisting with the management of state and federal grants.
Dorris join EBOR in 2007 and has been working as a REALTOR® at Realty Central, now RE/MAX Realty Central.
Dorris was awarded the Community Champion Award, which recognizes community leaders who have made a difference by advancing mental health and substance use disorder services.
She received an Associate of Arts degree from John A. Logan College, and a Bachelor of Arts and Master of Social Work from Southern Illinois University.