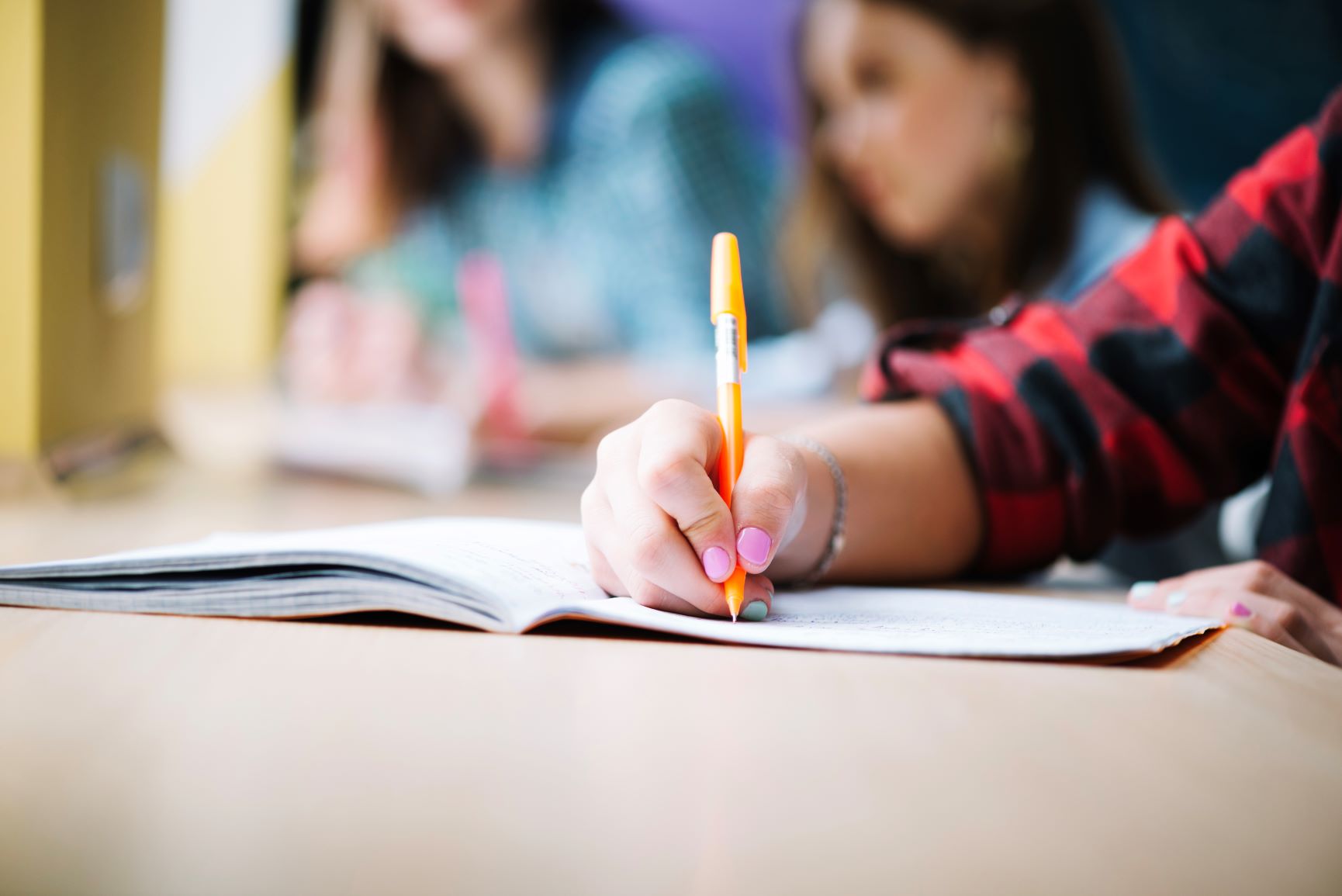 Egyptian Board of REALTORS® is now offering live Broker Pre-License courses at the Marion location, 1306 N. Atchison Ave, Suite C.
The 90-hour course includes the 75-hour Broker Pre-License Topics class and a 15-hour Broker Pre-License Applied Real Estate Principles Interactive class. Participants receive a copy of the Modern Real Estate Practice in Illinois (MREP) textbook. After completing this course, participants will have successfully met all of the state's education requirements (90 hours), and will qualify to sit for the State of Illinois Real Estate Broker license exam.
The 90-hour Broker Pre- License Courses will be taught by Valerie Bethel. Bethel is a graduate of Southern Illinois University with a Masters Degree in Education and an emphasis in Language Studies.  She taught public school for 12 years. She then made the decision to follow her dreams and become a real estate agent.  After only two years she became a top producer in the field and was asked to become the real estate pre-licensing instructor at the local community college.  She now works hand-in-hand with the Egyptian Board of Realtors.
The Spring 90-hour Course will begin in January 2019. The 75-hour Pre-License Topics class will meet every Monday evening at 5:45 p.m. – 9:45 p.m. January 7 through April 15, 2019.  The 15-Hour Pre-License Interactive Class will meet every Monday and Wednesday from April 17-29, 2019.
Class Registration
Those interested in participating may register by filling out the form below and returning it to Egyptian Board of REALTORS® or call 618-364-0046.