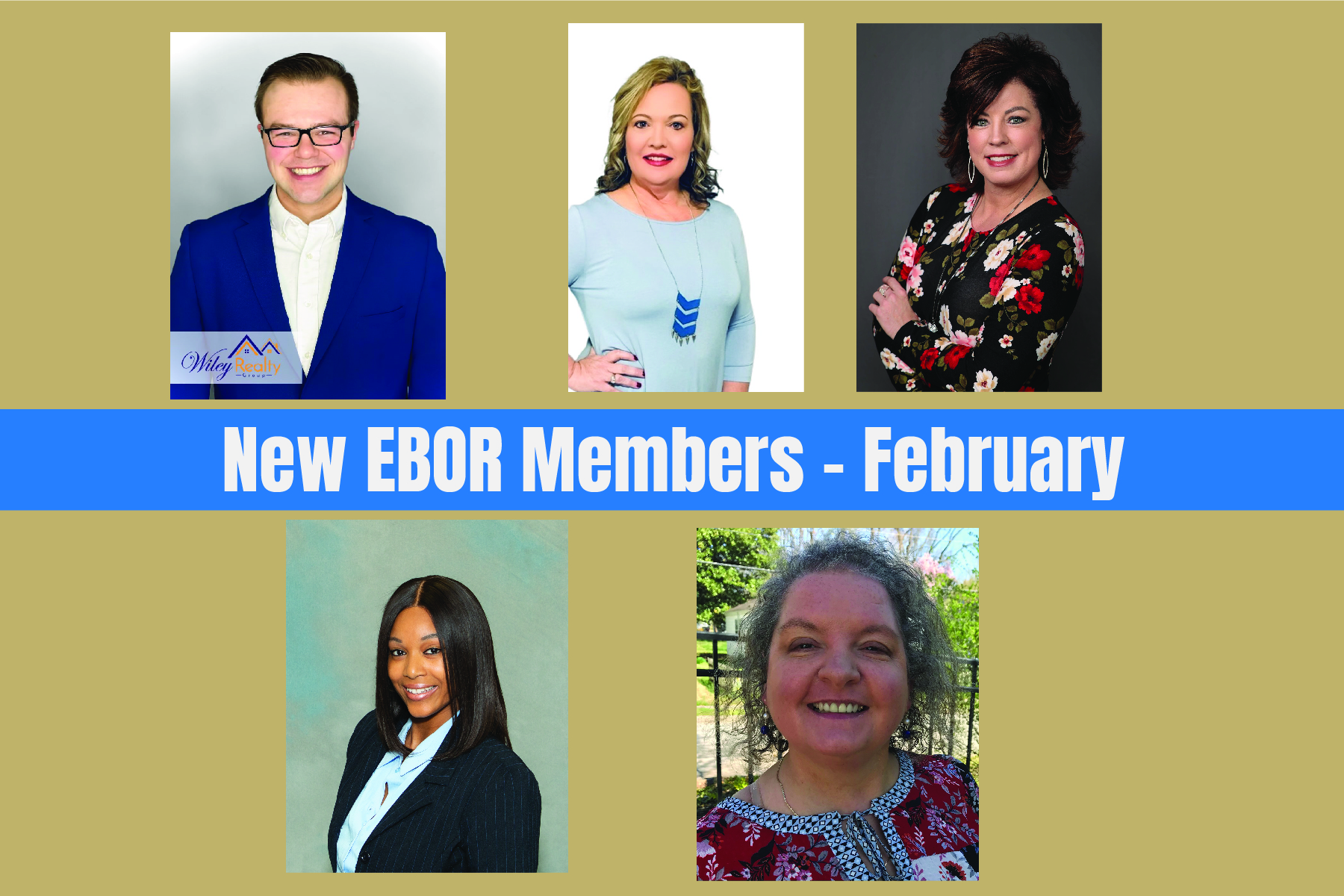 In the month of February, EBOR had five new REALTORS® join.
Three of the new members are primary members – Colton Durre with Wiley Realty Group in Flora, Latia Hayes with Exit Realty New Beginningz in Carbondale, and Jeana Shelton with Cross Davidson in Mt. Vernon.
Kathy Patterson and Robin Wyman, both of Realty Central in Carbondale, joined as secondary members.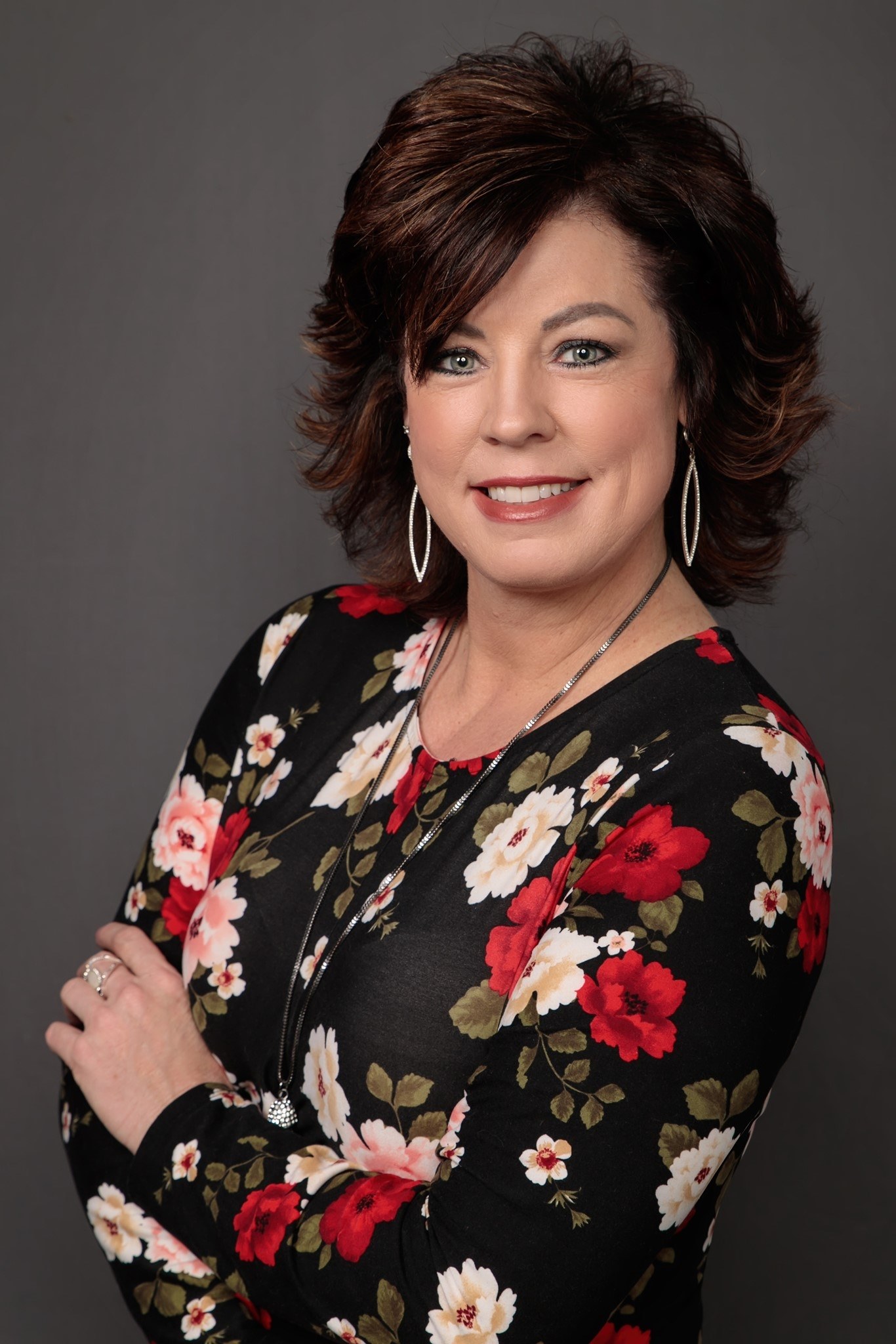 We are delighted to have these new members as a part of our association!
For a list of all our REALTOR and Affiliate members, click here.