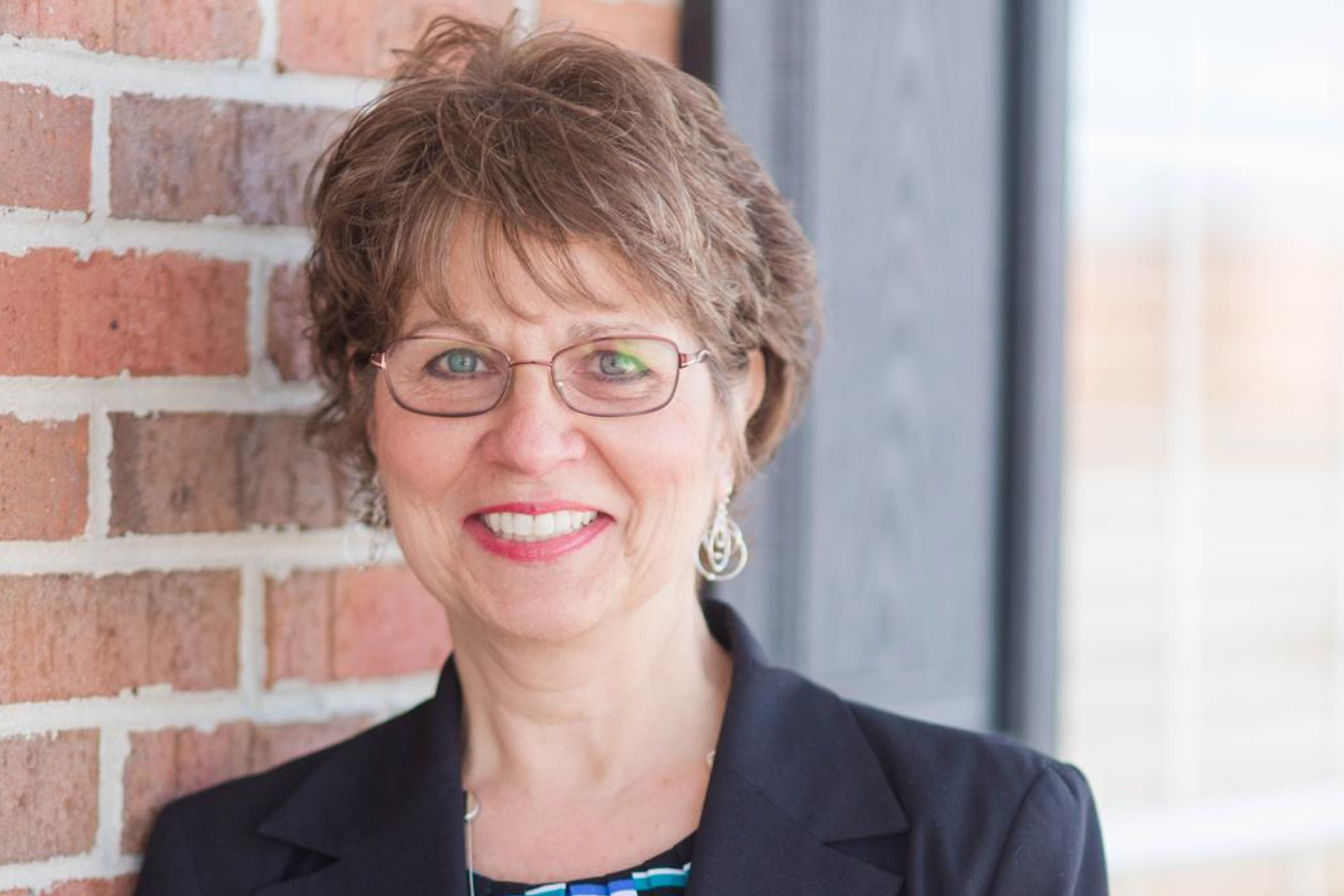 Egyptian Board of REALTORS® appointed Robin Gelfius to serve as an officer on the EBOR Board of Directors, in the position of Secretary/Treasurer.
The officer position was vacated after Marianne James became ineligible to serve.
Gelfius has been serving on the Board of Directors as a director since being appointed in October of 2020. The decision was made to appoint her to the officer position at EBOR's regular scheduled board meeting Feb. 10, 2022.
Gelfius is a managing broker at RE/MAX Elite in Mt. Vernon. She currently serves on EBOR's finance, diversity, and grievance committees. She is also a former lockbox task force member and Ed/Tech committee member.