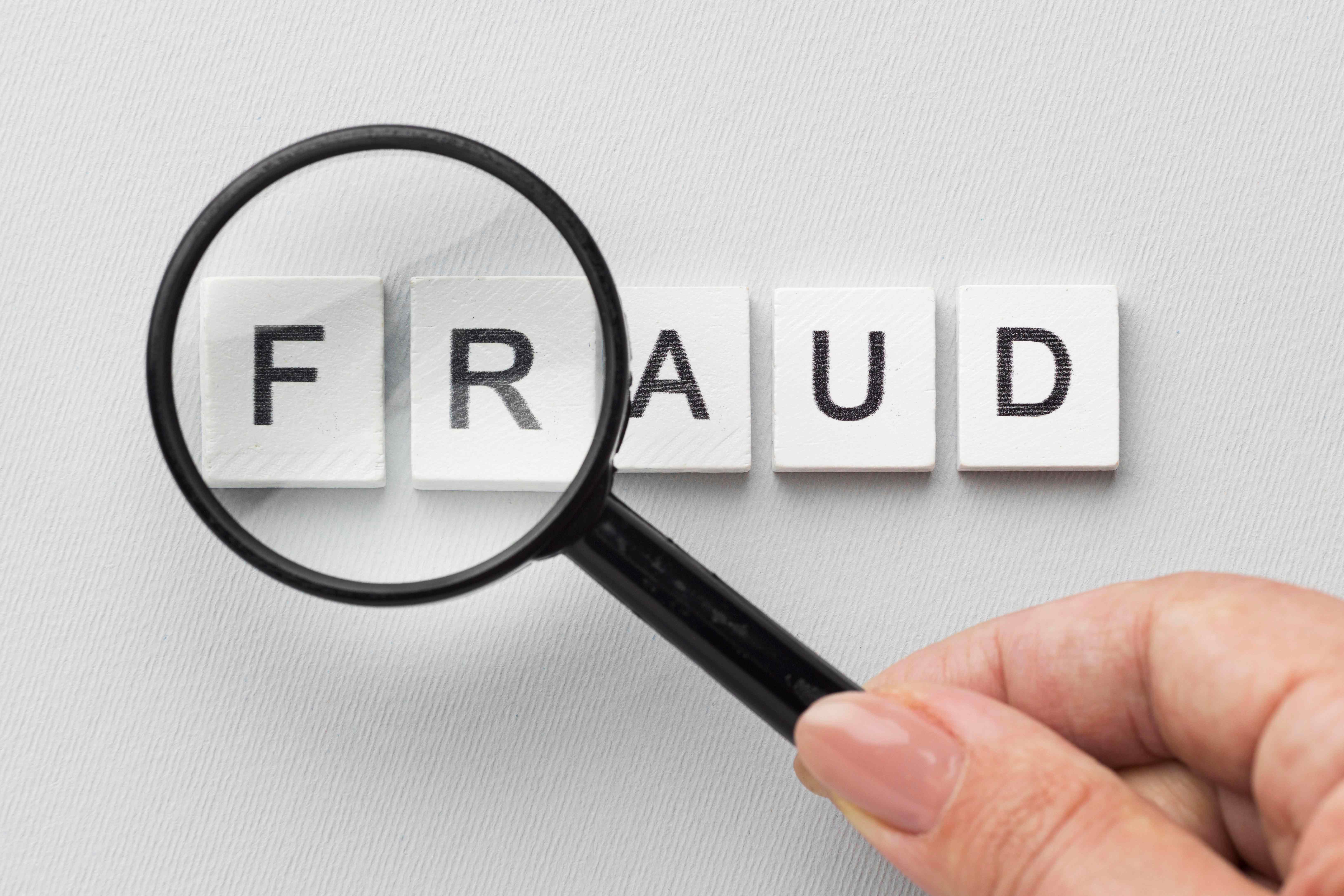 Increased Instances of Seller Impersonation Fraud
According to Illinois Land Title Association, there has been an increase in instances of seller impersonation fraud.
REVIEW BYLAW MODIFICATIONS
EBOR will hold a vote on potential Bylaw modifications at the July General Membership Meeting.
REALTOR® FORMS & Documents
Bring a new agent on board? Find out the requirements needed for a licensed real estate broker or managing broker to join an existing office within EBOR.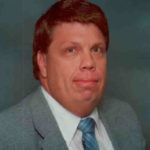 The mission of EBOR's Leadership is to encourage and promote the pride of homeownership to consumers and to demonstrate the standards and value of using a REALTOR® and the services they provide.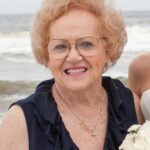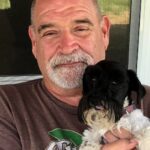 Egyptian Board of REALTORS® expresses its deep sympathy to the families and friends of our former members who passed away.