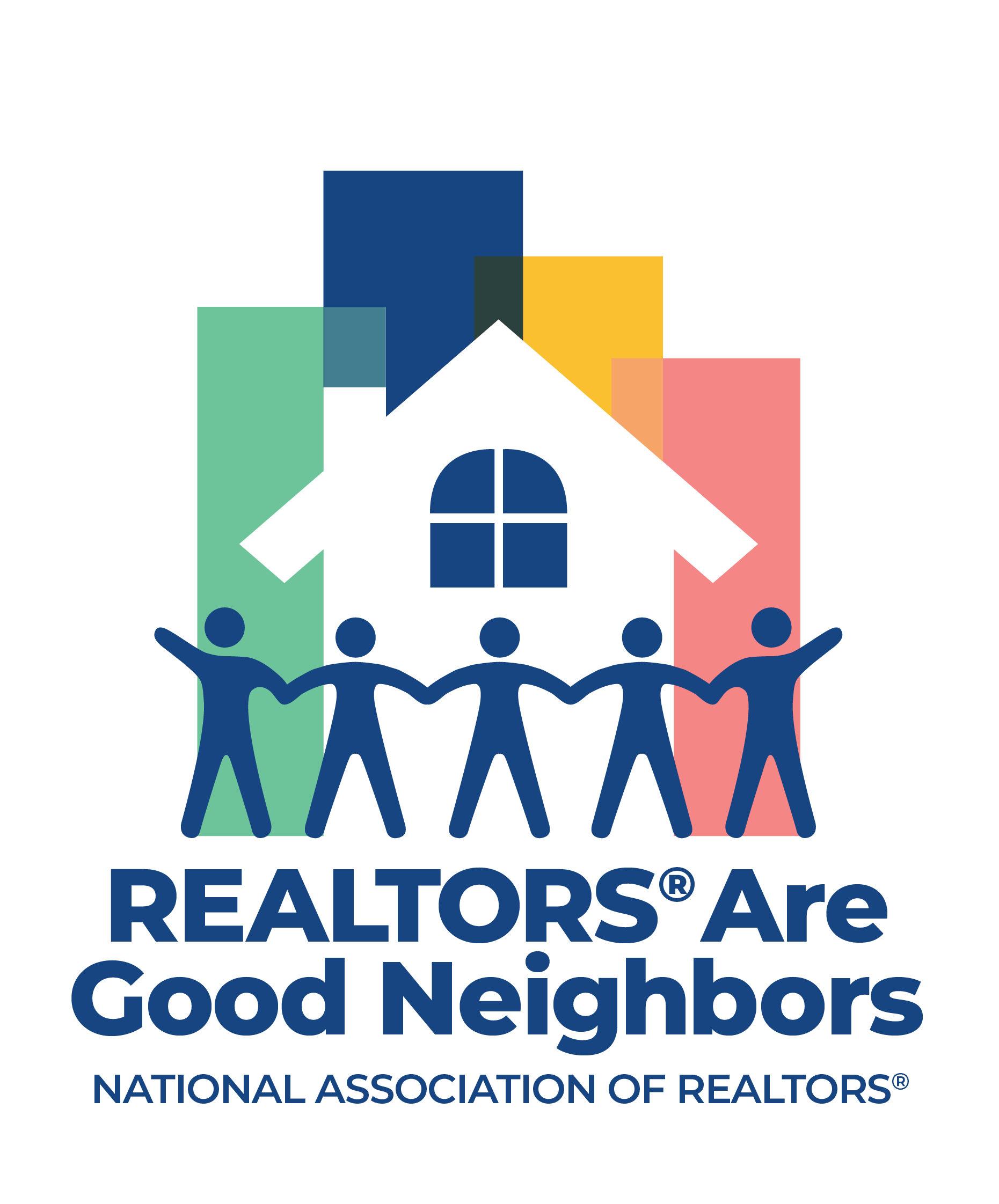 EBOR held a Stock the Pantry Good Neighbor Award Challenge in conjunction with NAR Volunteer Days.
The challenge kicked off in May, running though mid-June.
Over 13 EBOR membership offices arose to the challenge, stocking the shelves of food pantries across Southern Illinois with hundreds of items.
The winner of the EBOR Good Neighbor Award will be announced at EBOR's General Membership Meeting on July 6th.