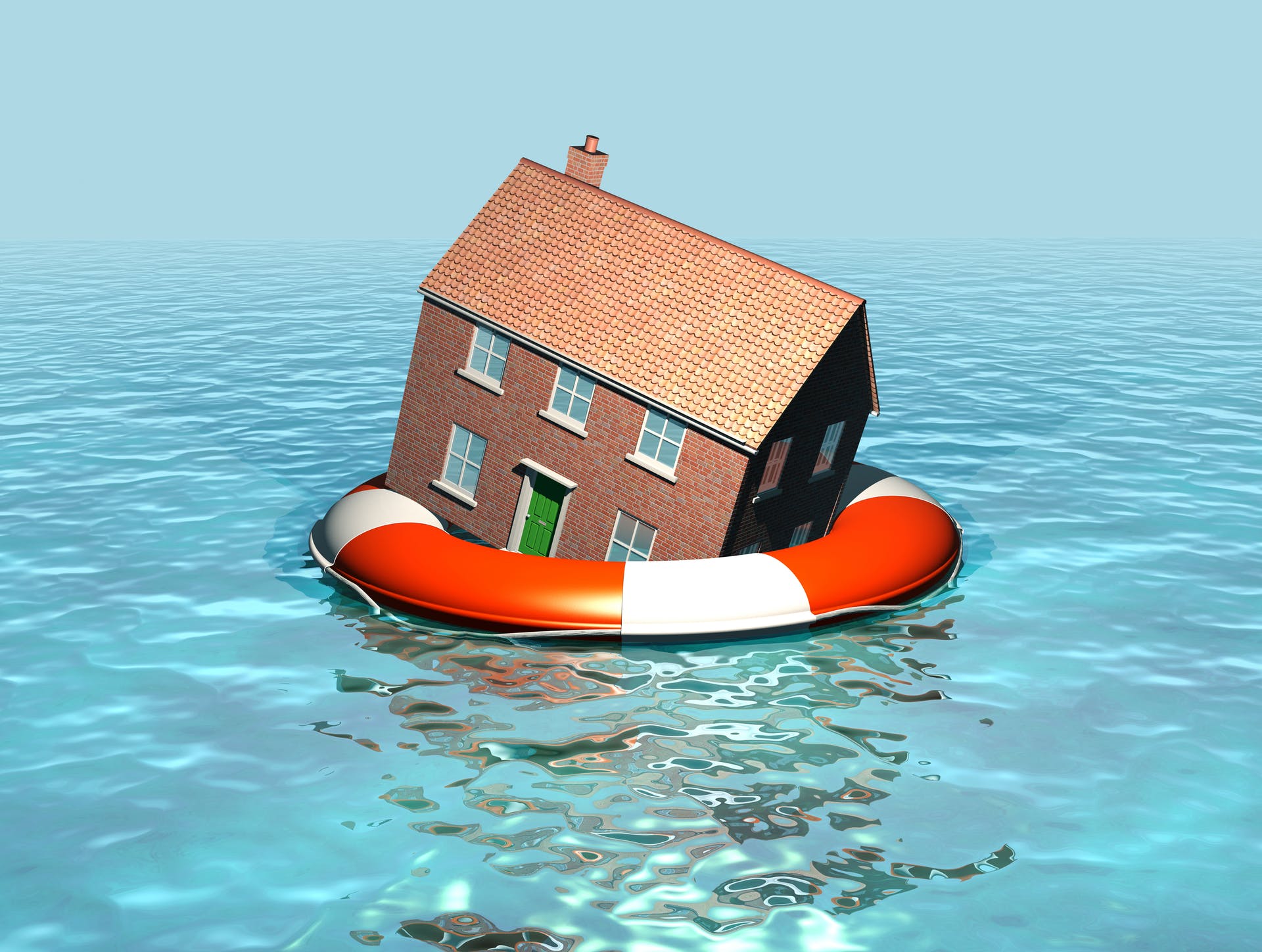 WASHINGTON (November 21, 2022) – National Association of Realtors® President Kenny Parcell issued the following statement after the Department of Housing and Urban Development (HUD) published the final rule to the Federal Register enabling Federal Housing Administration (FHA) borrowers to obtain private flood insurance:
"The National Association of Realtors® applauds HUD for issuing the FHA final rule opening the door to private market flood insurance options in addition to the National Flood Insurance Program," said Parcell. "The new rule is a victory for consumers, for choice, and for flood coverage that will protect more borrowers and property from the number one natural disaster in the United States. NAR has long advocated for an updated rule to address an inequality with conventional borrowers, and this action will increase the flood insurance choices available to FHA borrowers."
The final rule posted to the Federal Register today by HUD extends to FHA borrowers more insurance choices that have been available to conventional loan holders. The previous FHA rule was written decades ago, when there was no private flood insurance market. The market today is increasingly providing higher quality, lower cost alternative options than the National Flood Insurance Program. Conventional borrowers have been able to choose between NFIP and private policies since most of the federal lending regulators issued a final regulation in 2019. Now, because of this new rule, FHA loan holders will have the option to choose either flood insurance to meet federal coverage requirements. While the FHA rule does not perfectly align with the other federal rules, NAR stands ready to work with HUD to address any remaining differences that could create lender confusion.
The National Association of Realtors® is America's largest trade association, representing more than 1.5 million members involved in all aspects of the residential and commercial real estate industries.