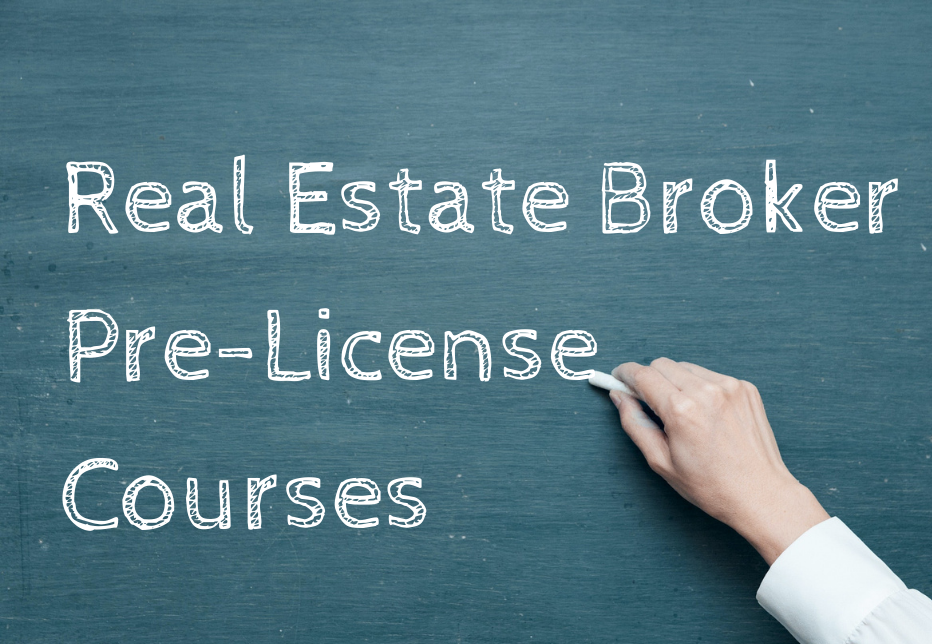 Egyptian Board of Realtors is pleased to announce we will be holding in-person Broker Pre- License Courses.
Classes, taught by Suzanne Wood, will be held at the EBOR office located at 1306 N. Atchison Ste. A, Marion, IL every Monday and Thursday from 5pm – 9pm beginning August 22.
Download flyer below for full details.
To sign-up contact the EBOR Office, 618-364-0046.