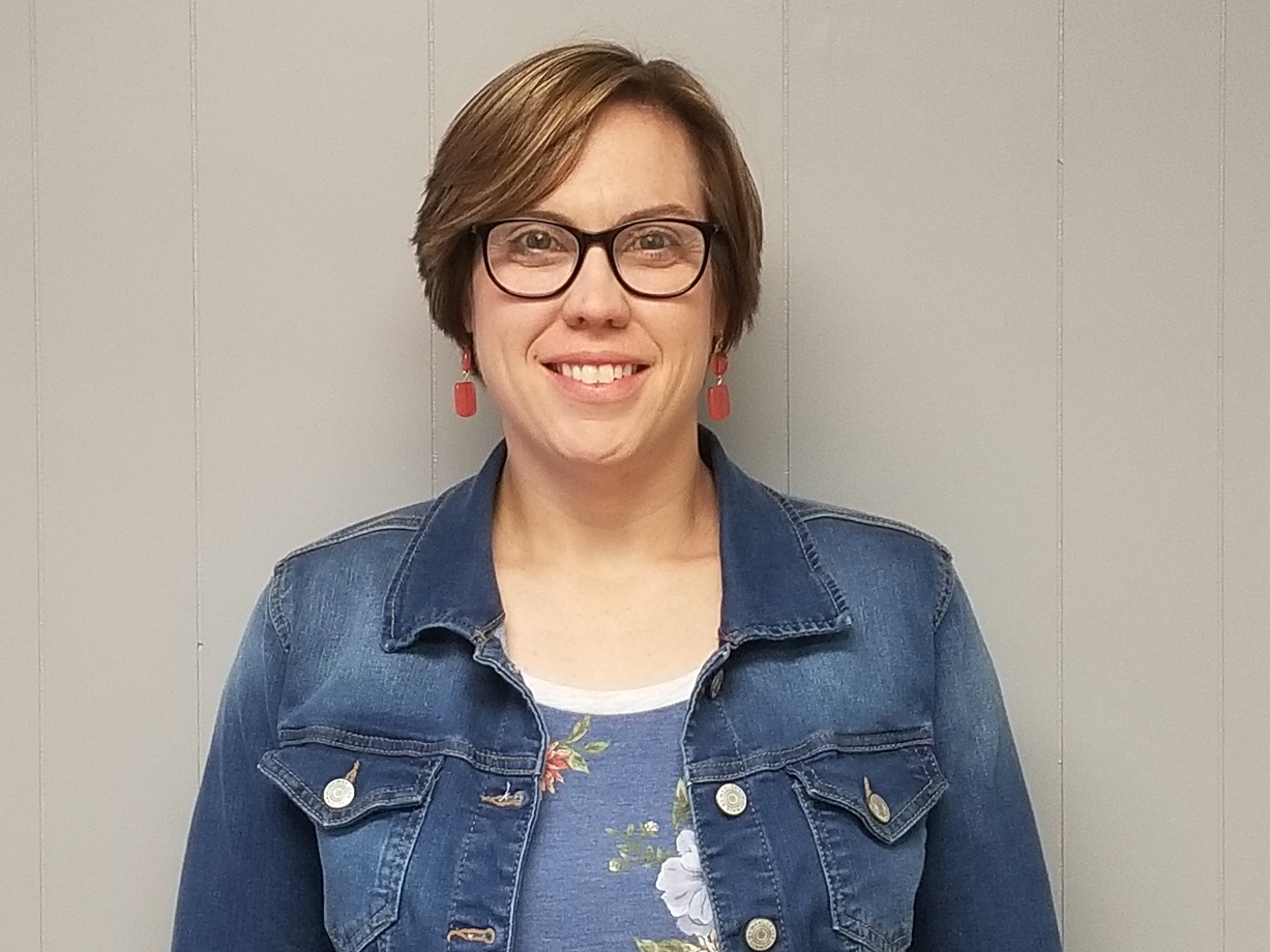 Egyptian Board of REALTORS® is pleased to announce that Paula Arpasi has been appointed to the Board of Directors for Egyptian Board of REALTORS®. The decision was made at the Board of Directors meeting held on April 8, 2021.
Arpasi joined EBOR in 2003 and is a broker at Homefinders Realty in Benton. In recent years she has become very active in the EBOR organization. Last fall she was appointed to the RMLS Council. She currently serves on the EBOR Trends & Issues Committee, Bylaws Committee, Finance Committee, and Grievance Committee.
Arpasi will serve along with EBOR President Ayn Bartok, EBOR President -Elect Mark Terry, EBOR Secretary/Treasurer Stewart Weisenberger and Directors Linda Holt, Cindy Bevis, Paul Coons, Robin Gelfius, Deb Smith and Dave Thompson.