The Egyptian Board of REALTORS® is committed to giving back to the community we live and work in.
Egyptian Board of REALTORS® participates in fund raising efforts for REALTORS® Relief Foundation (RRF) and Illinois REALTORS® Relief Foundation (IRRF), organizations established to provide housing-related assistance to victims of natural disasters.
Our members are also dedicated to fighting for affordable homeownership opportunities. We join forces with the REALTOR® Party to act as one voice to build strong communities and promote a vibrant business environment.
We are proud to have outstanding representation of EBOR's members as Major Investors in the REALTORS® Political Action Committee (RPAC), which promotes the election of pro-REALTOR® candidates and helps protect your business and property rights. These contributions are not members' dues; this is money given freely by REALTORS® in recognition of how important campaign fundraising is to the political process.
RPAC Major Investors are an elite and passionate group who partner to shape the political future of our industry.
Our 2022 Major Investors:
Hall of Fame
Sustaining Golden R
President's Circle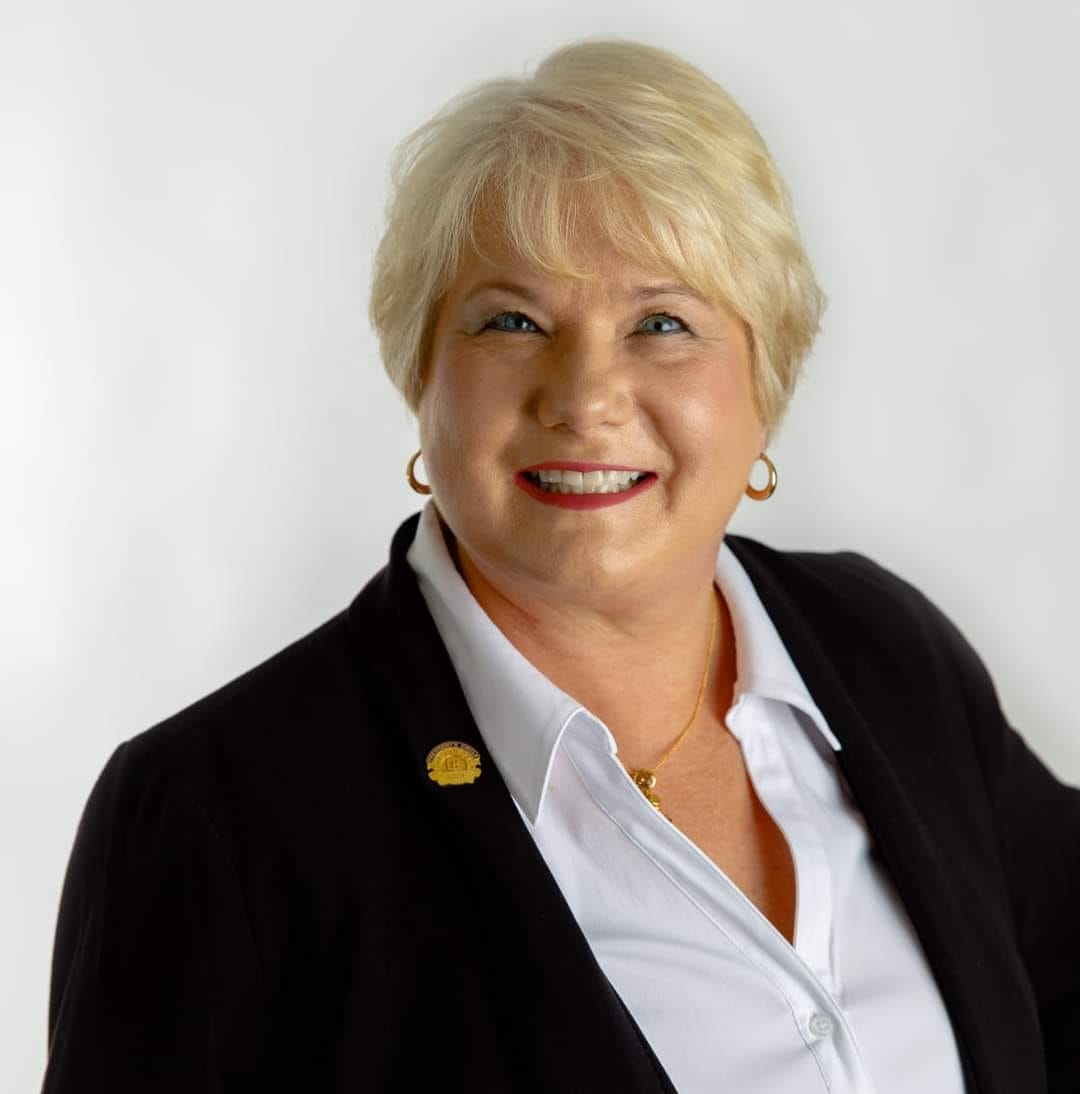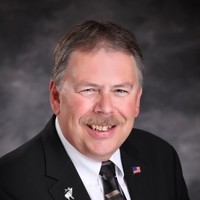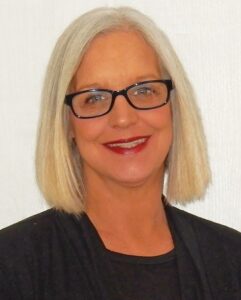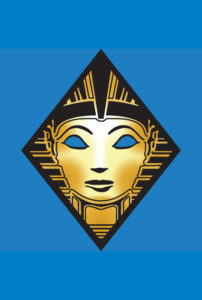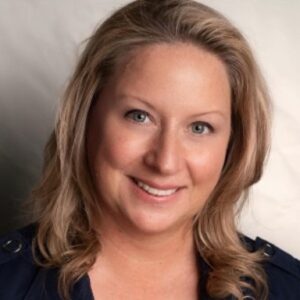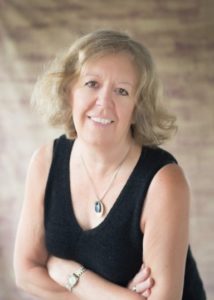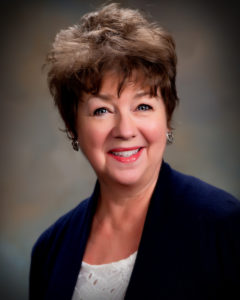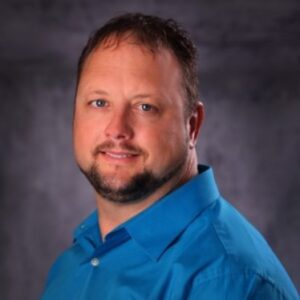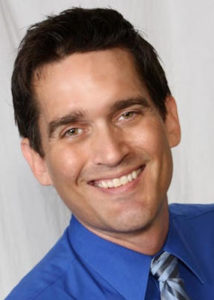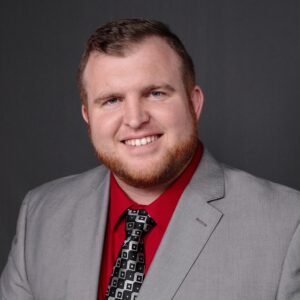 There is strength in numbers. That is why it's time to invest in your business by investing in RPAC.